"The meaning of life is to find your purpose.
The purpose of life is to give it away."
- Pablo Picasso
AMG GUATEMALA
Our number one cause in life has been children. We are currently volunteering with AMG Guatemala to come alongside in its work with more than 8,000 children trapped in poverty. We travel to Guatemala to do whatever we can to help whether that be painting a school, assisting teachers, holding children or providing photography that will be used to help AMG Guatemala tell its story. Scott will travel back to Guatemala in December 2016 to spend the week photographing children and families receiving "Bundles of Love" gifts of nutritious food, needed supplies and encouragement. He will also photograph the new hospital that AMG has built where medical teams will provide services.Scott took the photo on the left in April 2016. It depicts excited children waiting at the locked gate of an AMG center waiting for it to be opened to them to come in and eat and spend the afternoon in tutoring. We currently support two children with a monthly gift to provide nutrition, educational support and provide healthcare as they grow.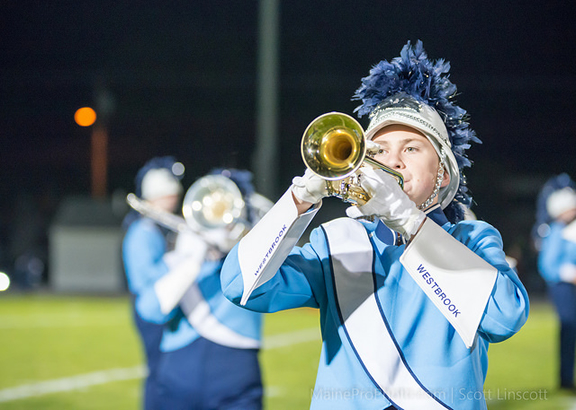 VOLUNTEERING IN OUR COMMUNITY

We are big believers in being active in our community and giving back. When we can we will photograph school and community events and provide the results at no charge to be used by town government, schools and non-profit organizations. We've photographed too many school events to count! We love being able to support all the hard-working organizers, city workers and other volunteers by giving our photography talents. Westbrook Together Days, fund raisers, public safety events, fairs - we love it when our schedule allows us time to help however we can.
DONATE LIFE
In May of 2012 Scott had a life-saving liver transplant. Without organ donation he would not with us today. Scott speaks to groups about organ donation whenever he gets the opportunity and encourages everyone to register as organ and tissue donors.